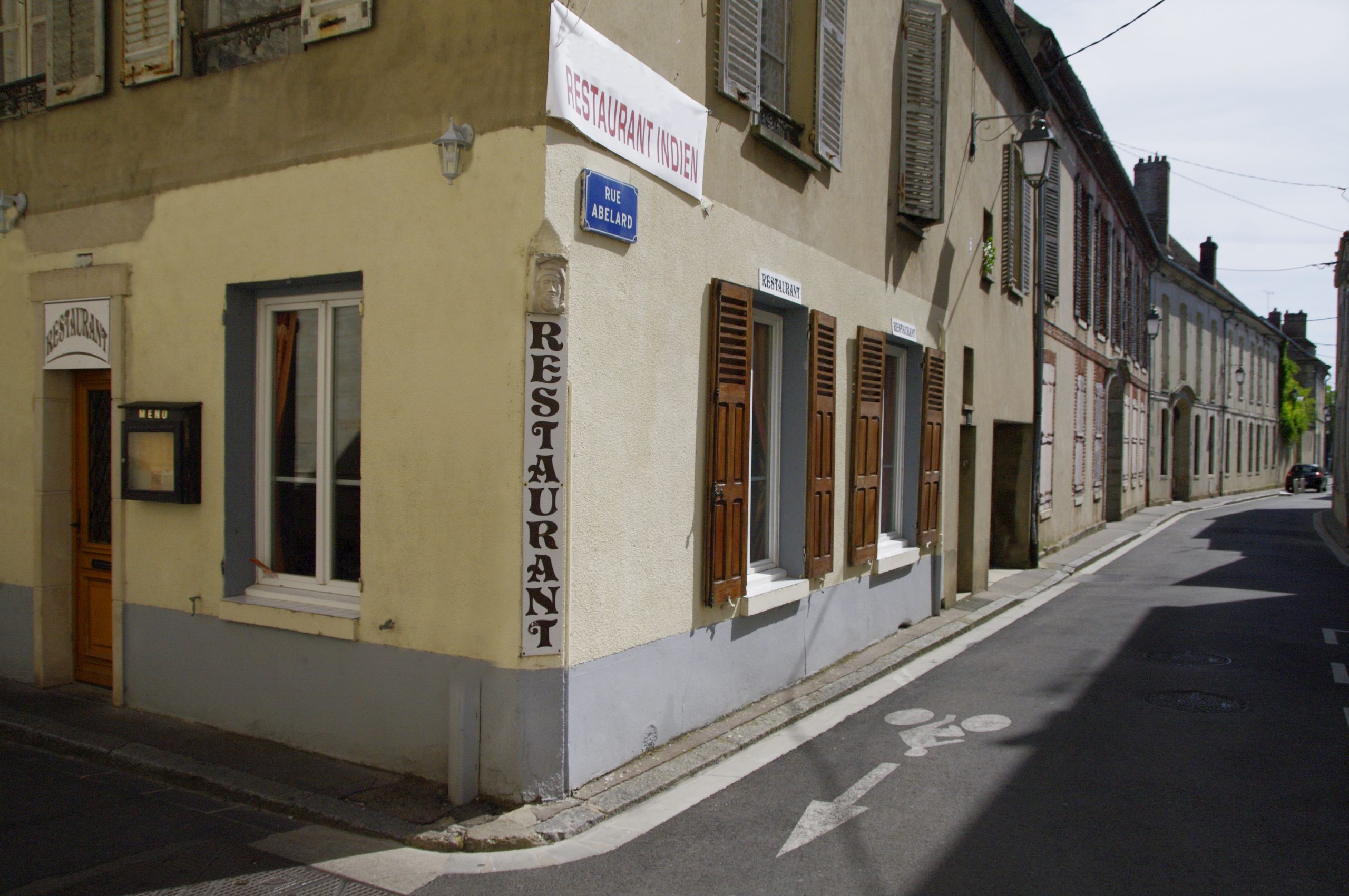 About
-----
Safety and hygiene measures :
- Observance of the sanitary rules of the national protocol.
- Physical distancing of the tables.
- Hand sanitiser stations available.
- Face coverings are mandatory.
- The staff also wears a face covering.
-----
Indian restaurant 'Maharaja', a few steps away from the museums of Sens, offers traditional Indian dishes and very generously served. A good and cheap address for lunch. In the evening, a different cozy atmosphere for supper with friends or family.

Open from Tuesday to Sunday from 11.30 am to 2.30 pm and from 6.30 pm to 10.00 pm.
Closed on Mondays.
Gradings and categories
Theme restaurant
Non-graded
---
Features
Services and comfort
Take away meals
Pets allowed
---
---
Prices
Payment methods accepted
Payment cards
Cheques and postal orders
Cash
Eurocard - Mastercard
Titres repas (tickets restaurant…)
Bank transfers
Visa
---
---