The tourist board
The tourist board welcomes you all year round and makes you discover the cultural heritage, major sites, gastronomic treasures and main events in Sens and its surroundings, the gateway to Burgundy !
You can join us at our opening hours (see below) or use our contact form.
Our two tourist offices belong to the network Offices de Tourisme de France® and have been classified in category II. They conform to the following obligations.
The tourist office of Sens has been labelled Qualité Tourisme™ since 2011.
The Tourist office organises a Prize Draw Customer Survey in its information points to get your advice about the qualit of our services and to know better your tourist practices. Clik here to read the terms and conditions of the contest.
Tourist office of Sens
6, rue du Général Leclerc – F – 89100 SENS
+33 (0)3 86 65 19 49
Contact us
Opening hours
Monday to Saturday :
September to June : 9:30am – 12:30pm and 2pm – 6pm (closed on Tuesday morning from December to March)
July and August : 9:30am – 1:00pm and 2:00pm – 6:30pm
Sunday and Bank holidays :
May to October : 10:30am – 1:00pm and 2:00pm – 4:30pm
November to April : closed
Our services
Guided tours for groups (on reservation) and individuals
Rental of audioguides and tablets
Bike rental
Shop : souvenirs, books…
Internet terminal and free and secured Wifi access
Ticketing
Booking of accomodation
Copies
Sale of golf token (Golf du Sénonais)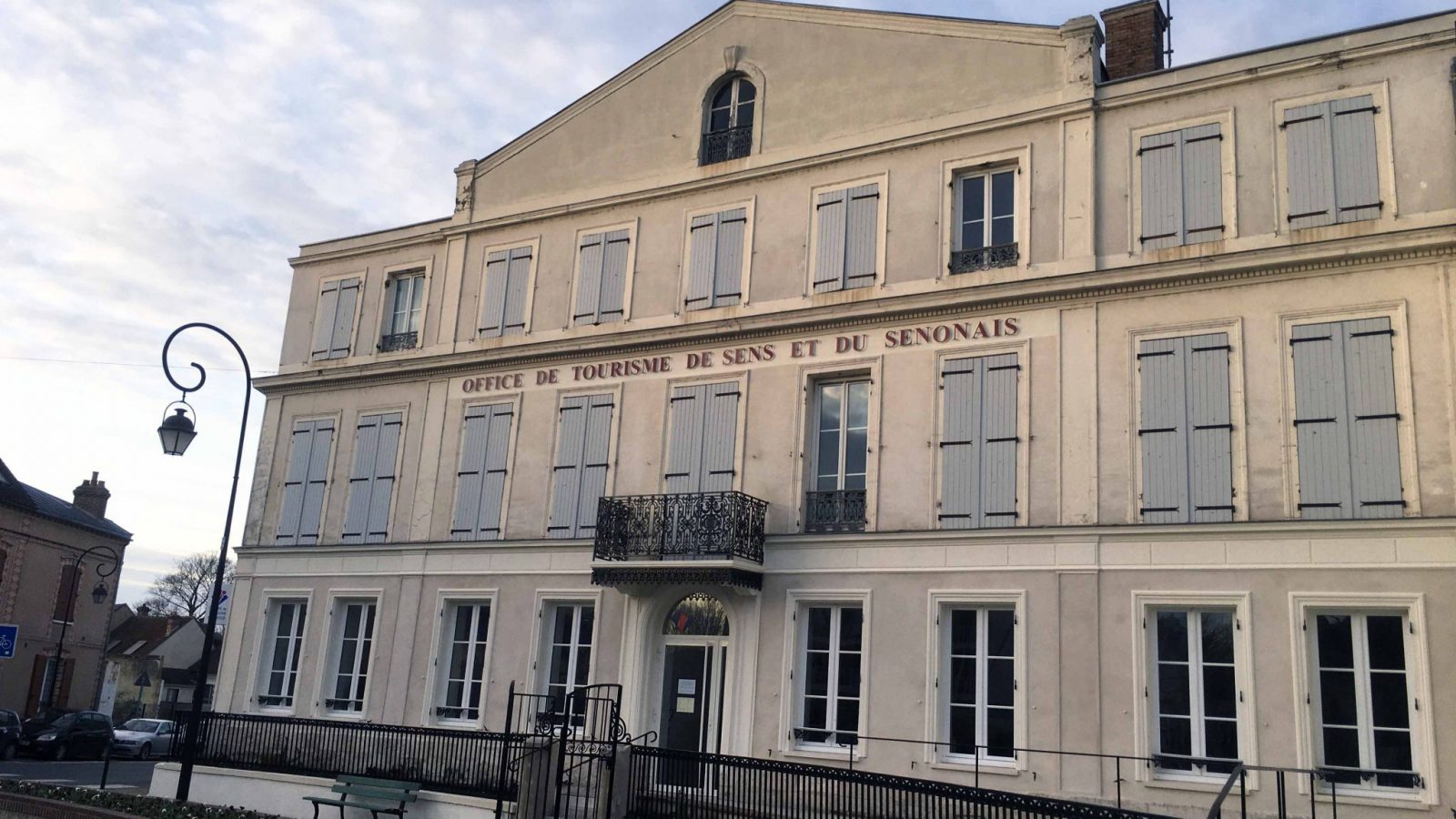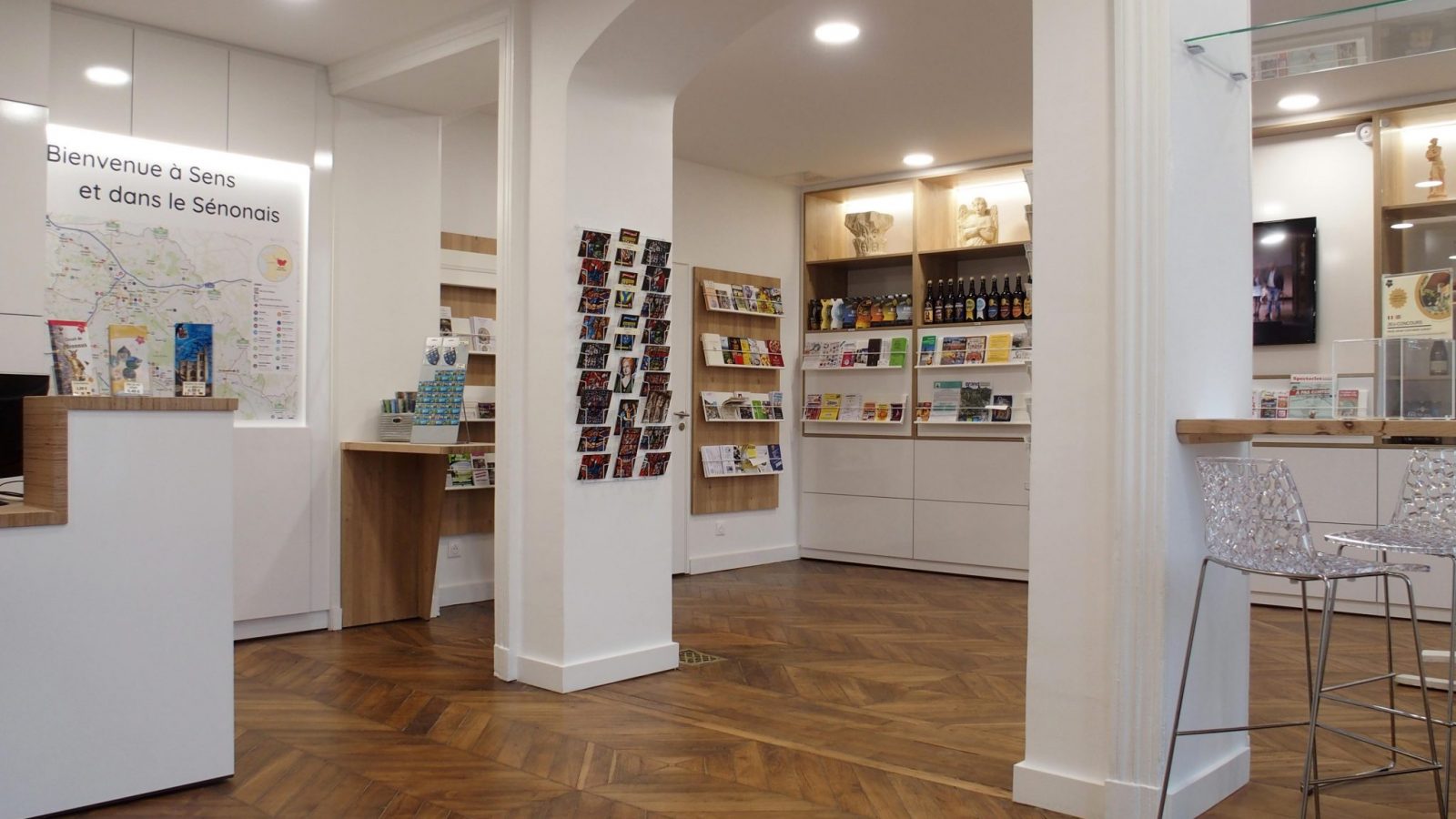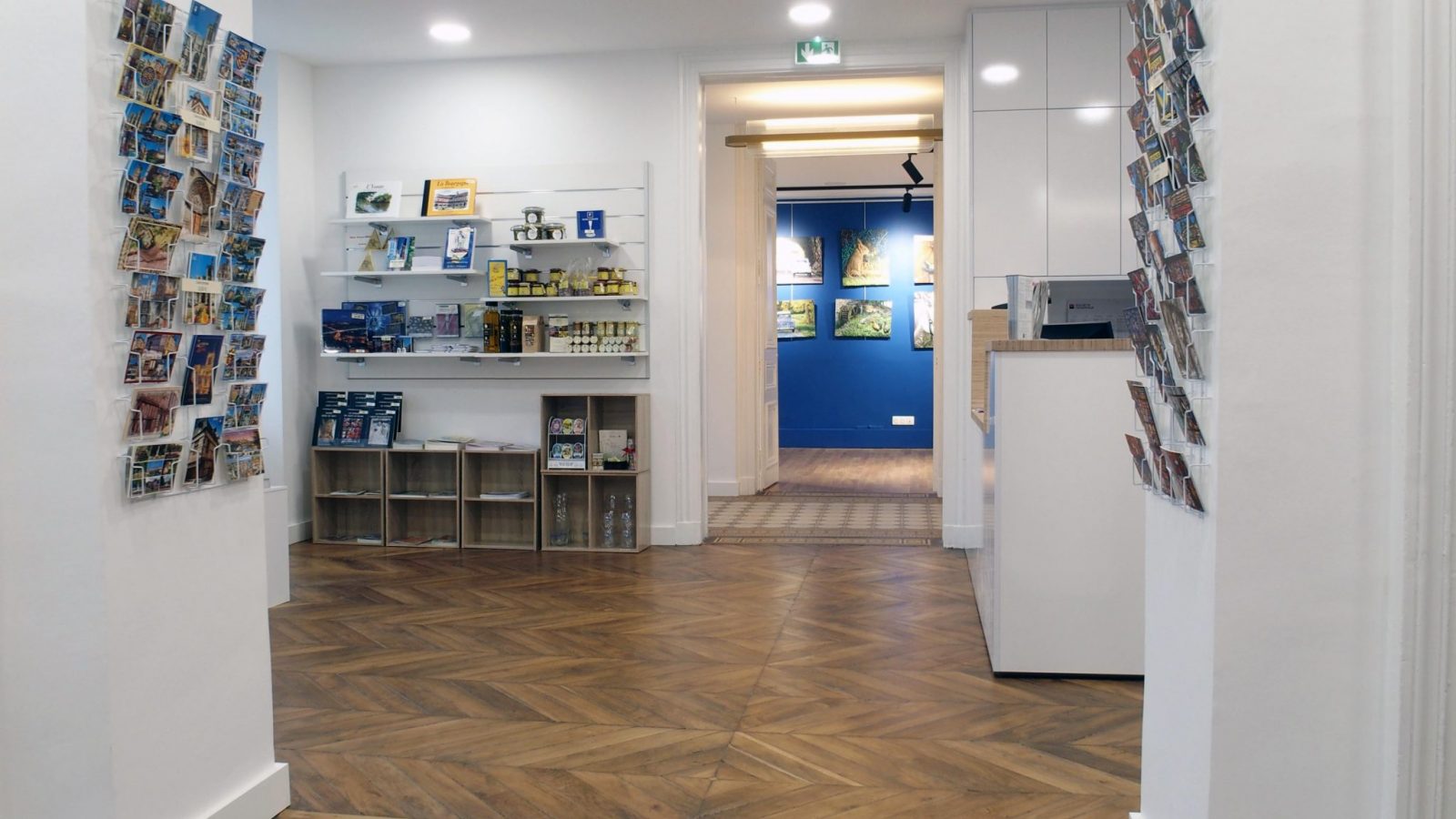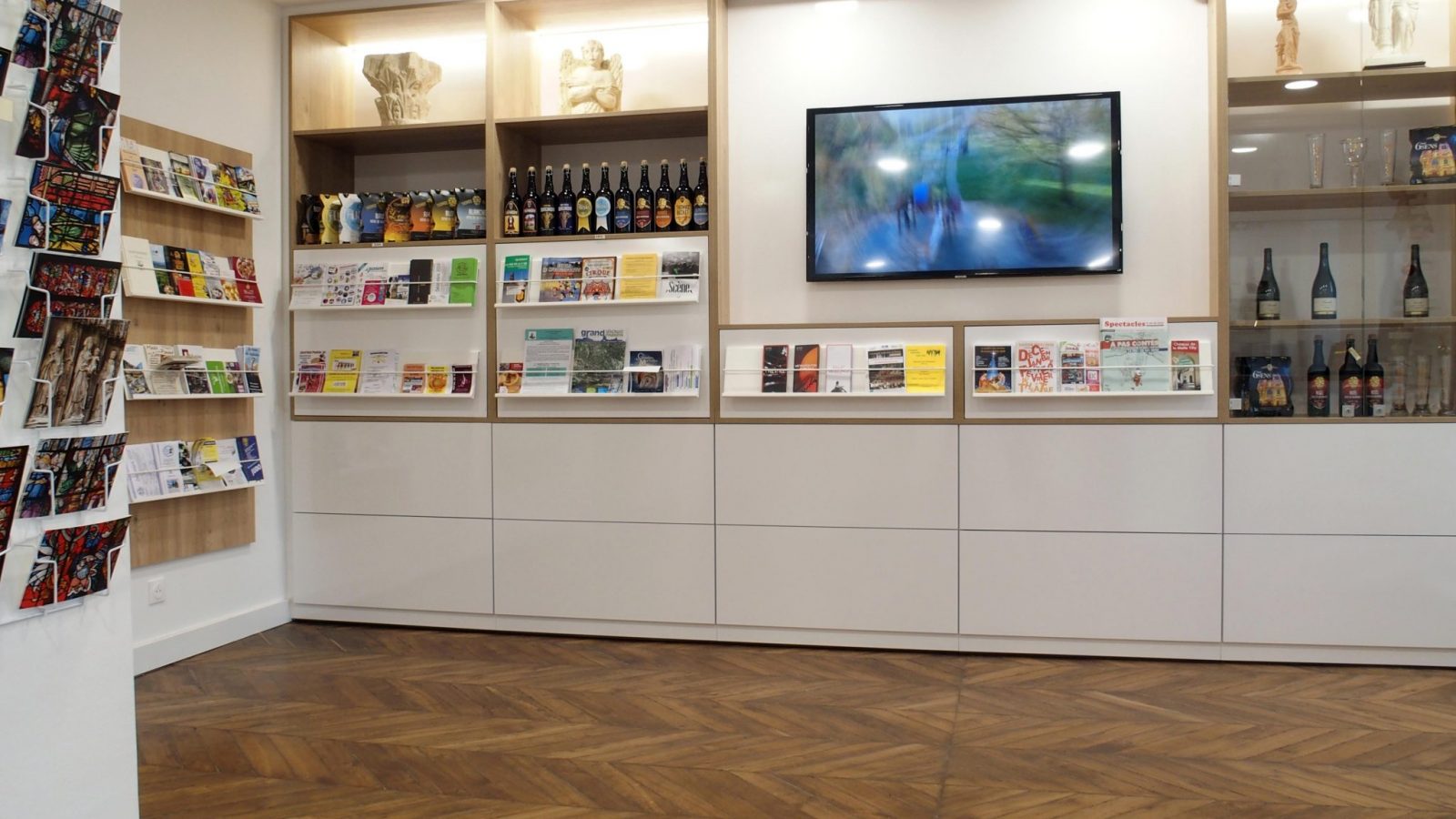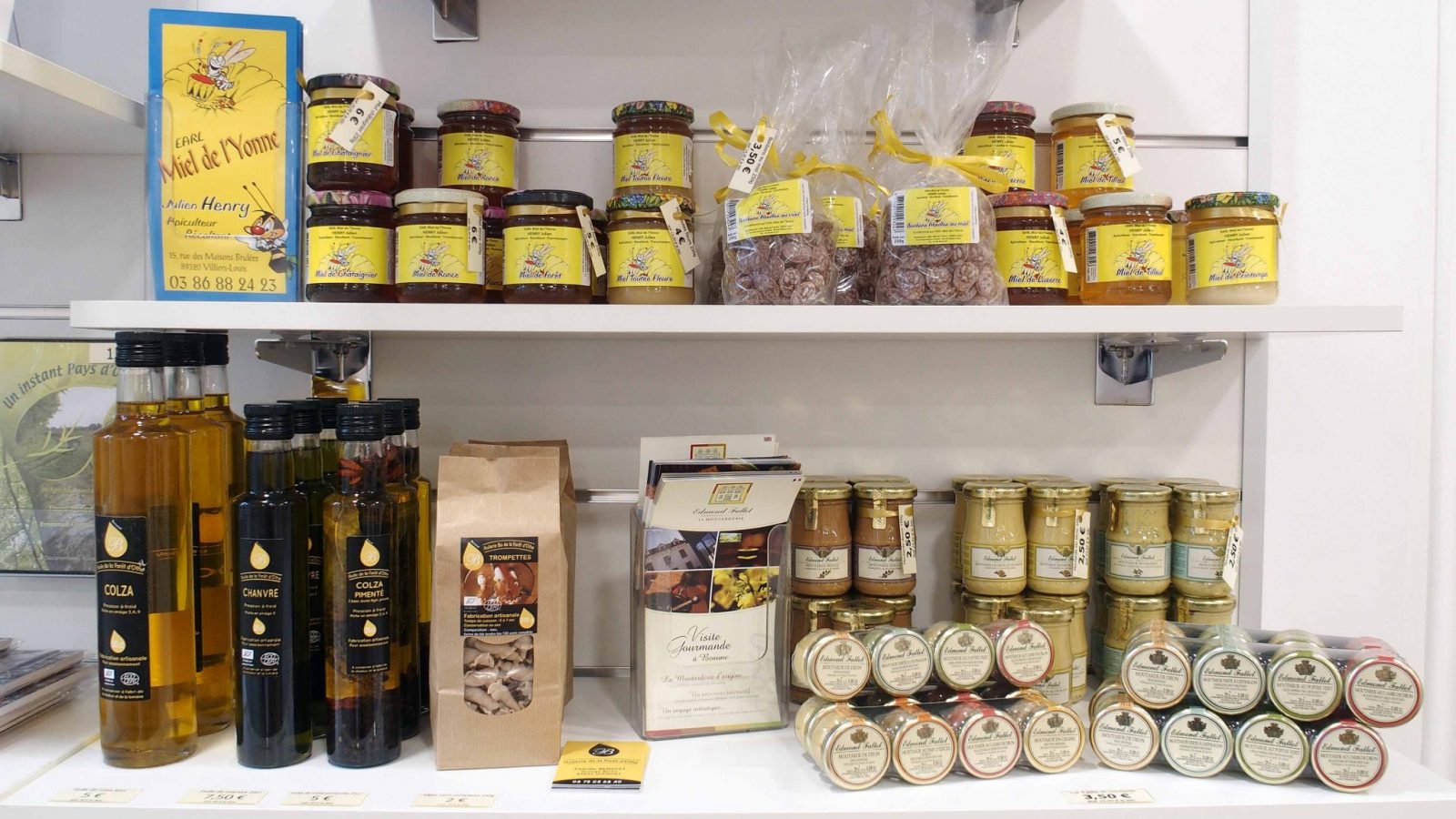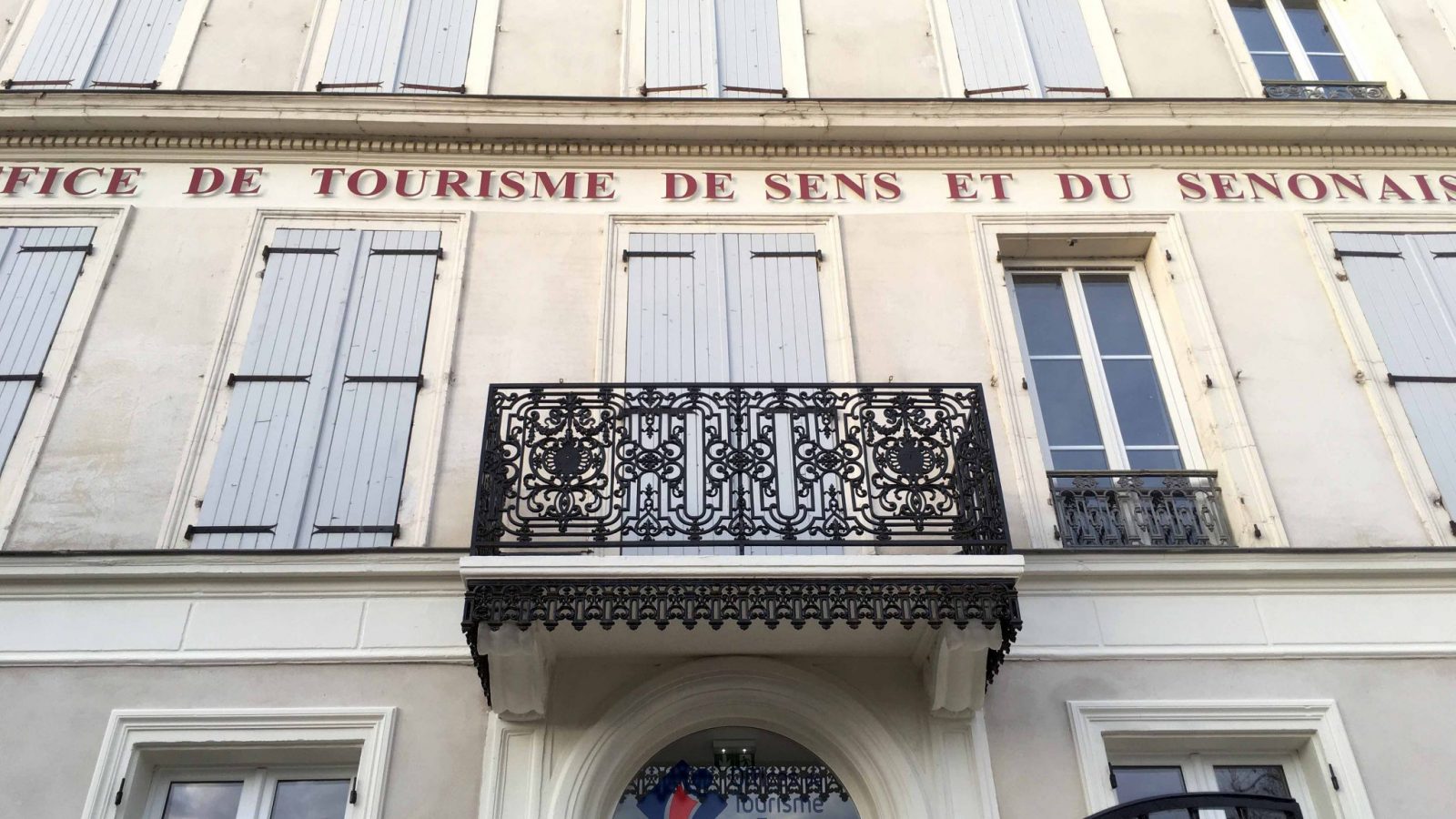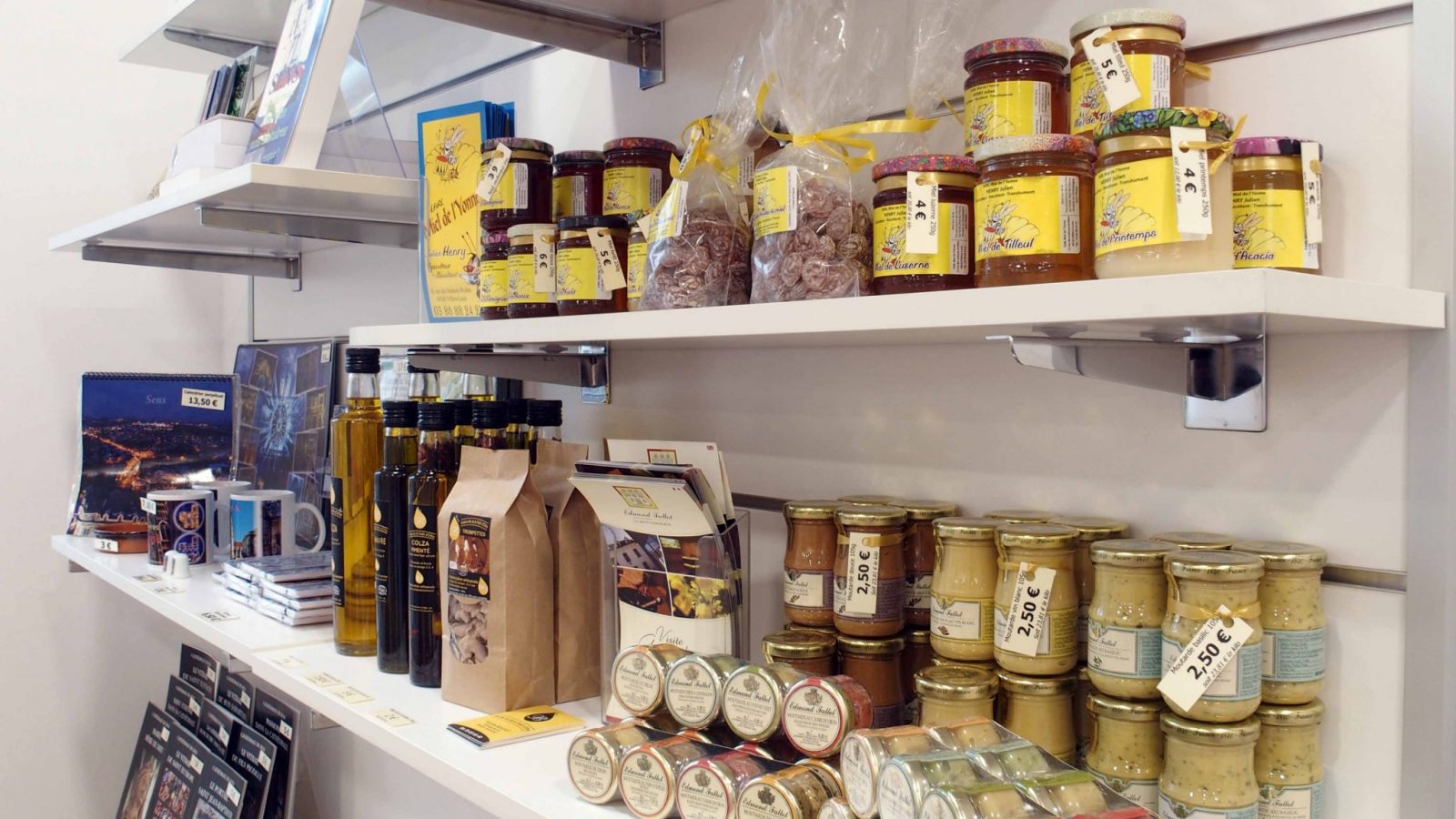 Tourist office of Villeneuve-sur-Yonne
With its two medieval gates, its church, its Yonne banks, its restaurants and its lively market on Friday morning… The city of Villeneuve-sur-Yonne has many charms ! Pilgrims on your way to Compostella, boater on Burgundy river routes, holiday maker in the area or in transit, come see us at the tourist office !
4, rue Carnot – F – 89500 VILLENEUVE-SUR-YONNE
+33 (0)3 86 87 12 52
Contact us
Opening hours
October to March :
Wednesday : 2pm – 6pm
Friday : 10am – 12:30pm
Saturday : 10am – 12:30pm and 2pm – 6pm
April to June and September :
Tuesday to Saturday : 10am – 12:30pm and 2pm – 6pm
Closed on Sunday and Bank holidays
July and August
Monday to Saturday : 10am – 12:30pm and 2:00pm – 6:30pm
Sanday and Bank holidays : 10am – 1am and 3pm – 6pm
Our services
Bike rental
Rental of tablets
Shop (postcards, souvenirs, local products and books)
Guided tours for individuals in Sommer
Guided tours for groups all year round on reservation
Free and secured WiFi access