Getting around in the Sénonais region
Have you arrived at your accommodation and now you'd like to explore the region? There are several modes of transport available to explore the area, even without a car!
On foot and by bicycle
You can easily explore the historical centre of Sens and Villeneuve-sur-Yonne on foot or by bicycle. Find out about the cycle paths and how long it takes to get from place to place around the town centre with the "Mobilités piétons et cyclistes Ville de Sens" map (A map for pedestrians and cyclists in the Town of Sens). You haven't brought your bicycle with you? In Sens and Villeneuve-sur-Yonne you can hire a bicycle all-year-round, and there are trails available for bike rides off the beaten track!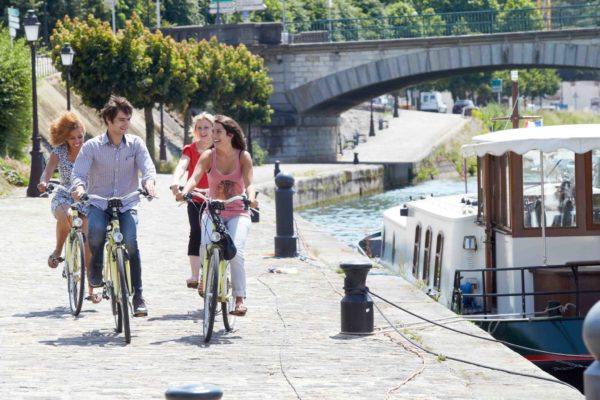 By bus
There is a frequent or upon request bus service (Intercom) to all the towns of the Grand Sénonais urban area, from Monday to Saturday. You can consult the bus times at our information centres or at the Espace Mobilités Intercom in Sens town centre.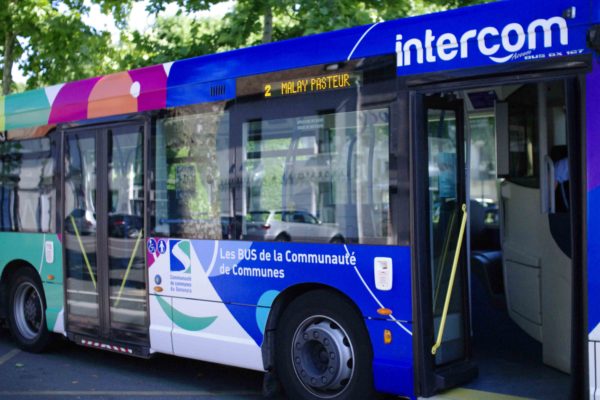 Espace Mobilités Intercom
3 rue du Général Leclerc – 89100 Sens
Tél. : +33 (0)3 86 64 17 00
www.bus-intercom.com
Opening hours
From Monday to Friday, from 9am to 12:30pm and 1:30pm to 5:30pm
Saturday mornings from 9am to 12:30pm.
By taxi
See the list of Sens and Sénonais taxis to book one for your trip.
Car rental
See the list of car rental agencies in our practical guide, from page 15 or check out Sixt's offers.