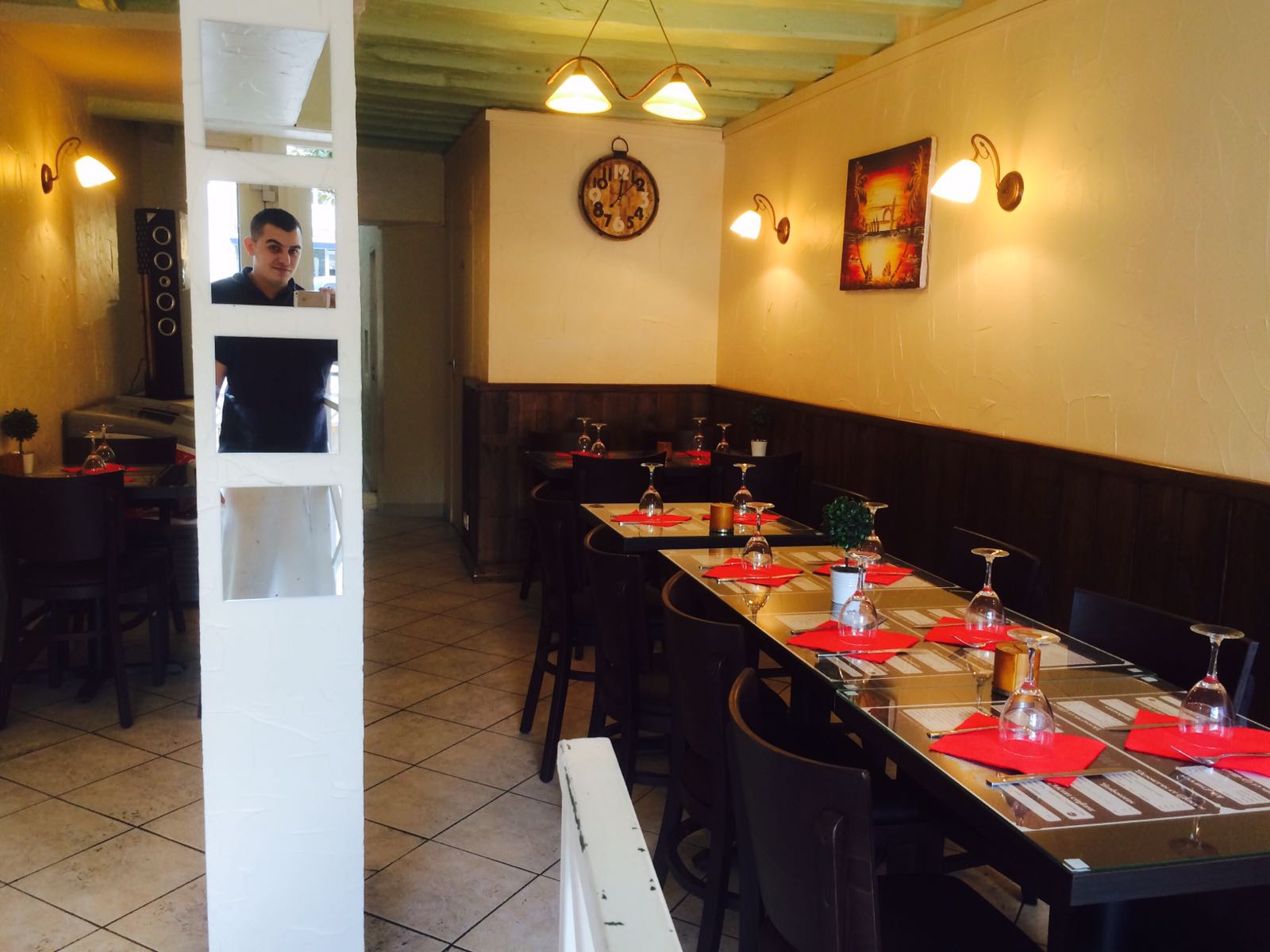 Accessible for disabled people
Pets allowed
About
-----
Safety and hygiene measures :
- Observance of the sanitary rules of the national protocol.
- Physical distancing of the tables.
- Hand sanitiser stations available.
- Face coverings are mandatory.
- The staff also wears a face covering.
-----
This new place, in the heart of the city, rue de la Republique, opened all day offers Turkish specialties. The owner's proud is to have a wide range of starters, dishes and desserts. Meat grilled on volcanic stones have a good BBQ taste. The dishes are well-filled and good servings, always having French fries, wheat and-or salad. A low priced and delicious Tiramisu is a must!

There are 2 entrances, rue de la République or place Victor Hugo, from the parking lot. One room can be made available for private venue.

Opened: Monday to Saturday from 11.00 am to 11.00 pm and Sunday from 5.00 pm to 11.00 pm.
Access for disabled people by a ramp installed on demand. Toilet accessible but not equipped.
Gradings and categories
Grill restaurant
Non-graded
---
Features
Services and comfort
Take away meals
Wireless service
Pets allowed
---
---
Prices
Payment methods accepted
Payment cards
Cash
Titres repas (tickets restaurant…)
---
---