The AMPHI can be booked by companies and associations for meetings, conferences, seminars or other events taking place during the day, evening or weekend.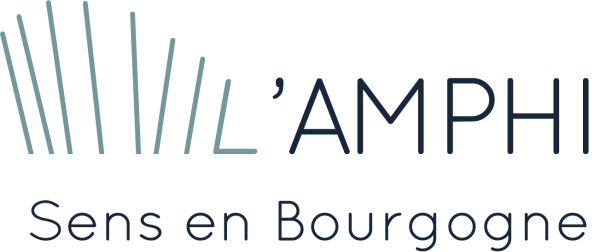 Bold architecture in the style of Le Corbusier.
The building, which was completed in 2004, was designed according to the five points of a new architecture, a principle laid down by Le Corbusier and his cousin Pierre Jeanneret in 1927 as an architectural conceptual system.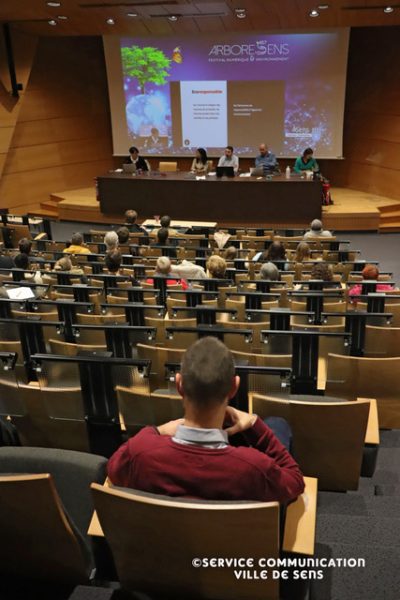 Hosting events all year round
15 rooms equipped with the latest equipment
200-seat capacity of the amphitheatre
100m² videoconference room
100 free parking spaces within the park
PRM access
For further information:
Pascale Garnier
L'AMPHI
90 rue Victor Guichard
89100 SENS
+33 3 58 45 10 21
amphi@grand-senonais.fr 
Information on the AMPHI